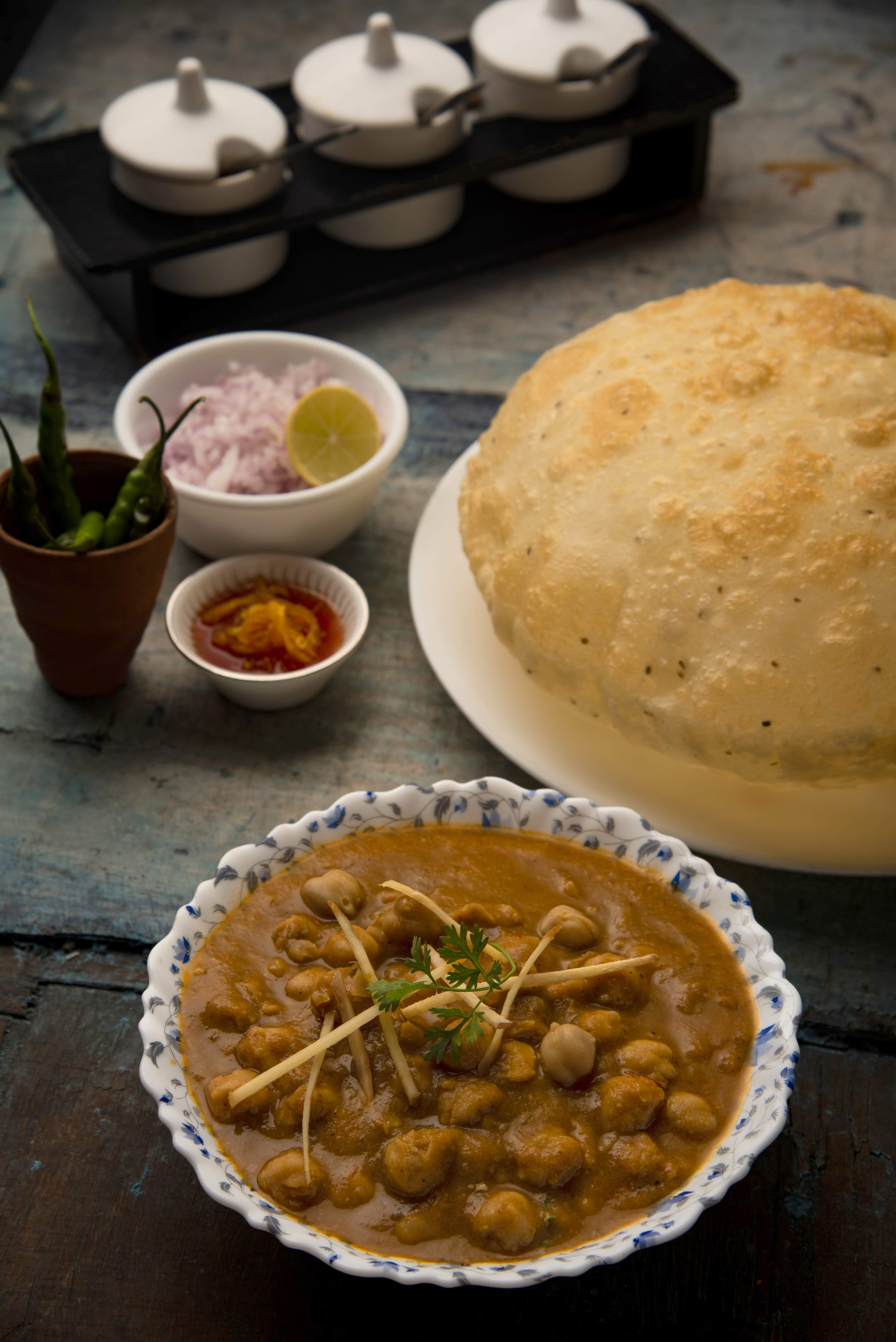 It was a beginning of a legacy in 1895 when Late Shree Tarachand Chawla launched a humble eatery in Karachi. His integrity, warmheartedness and delectable food got him the title of 'Bhagat', given to him by his patrons. K Bhagat Tarachand was later brought to Mumbai's Zaveri Bazaar, where we began serving people the delectable food they had come to be so fond of once again.
We offer fresh, tasty and pure vegetarian food at the most affordable rates. We welcome you to a world of warmth, tradition and lineage; a heritage that took birth in 1895, and has been kept fresh and alive ever since. Step into K Bhagat Tarachand to devour over a hundred exquisite vegetarian dishes. Every plate of the cuisine that we present to you has the authentic taste of Sindh and Punjab with our twist of modern flavours.
Welcome to 120+ Years of Food Heritage
With over 120+ years of food heritage, K Bhagat Tarachand stands out to have authentic and unchanged recipes with just the right amount of flavourful modern twists which cater to all kinds of tastes.
The loyalty of our patrons and their fondness for our food offerings has always been the driving force behind our wonderful food legacy.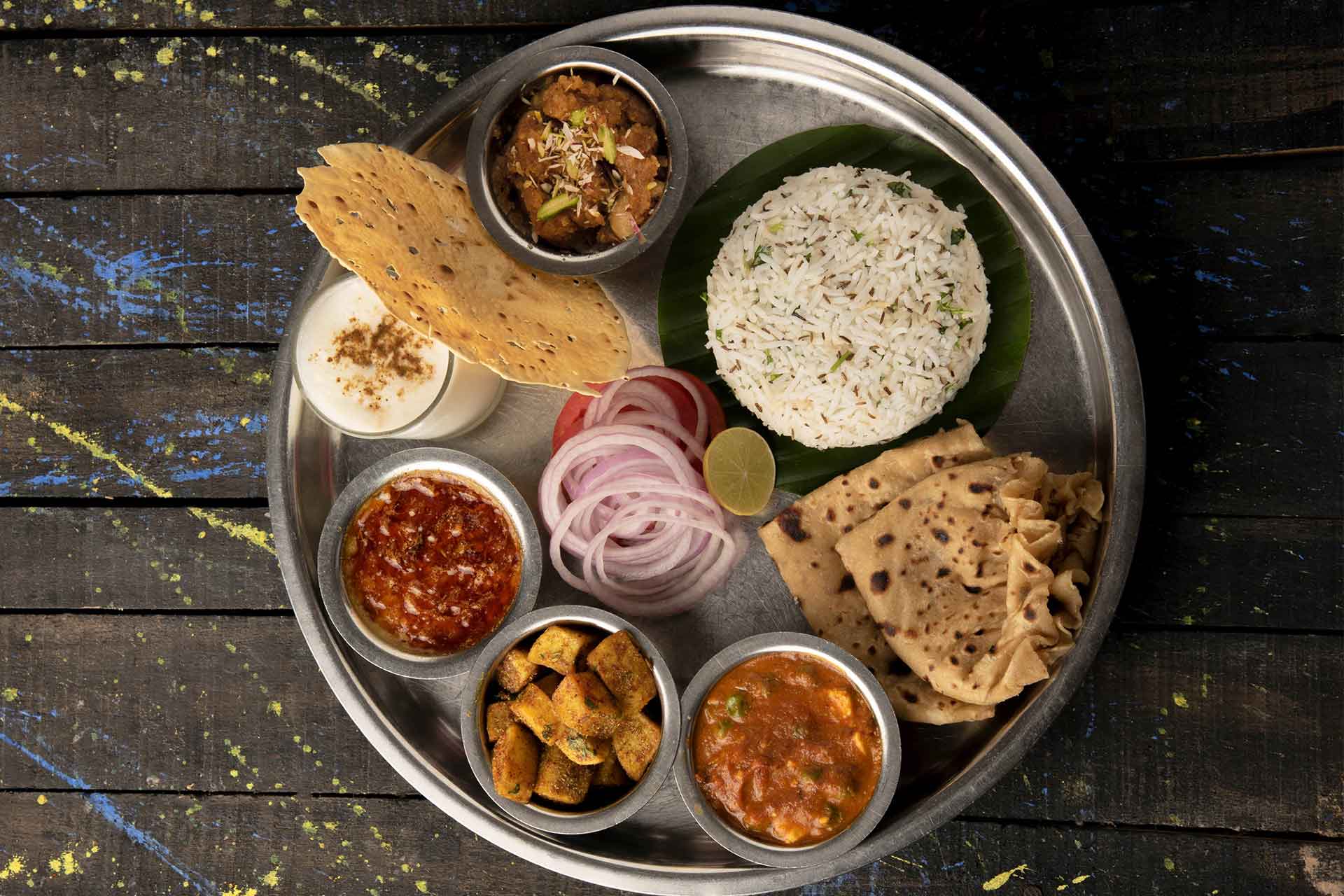 Our Rotis are made from Whole Wheat cultivated in Madhya Pradesh, the Rice we prepare is from the South India, Fresh Potatoes are brought in from Indore, Onions from Lasalgaon (Nashik), Red Chillies from Kashmir, Garlic from Rajasthan and the Milk we use is amongst the world's finest. We strive to make every dish that comes from our kitchens an experience of India's finest quality offerings. We strive to make every dish that comes from our kitchens, an experience of a lifetime.
Fresh Ingredients
Fresh is at the core of who we are. We utilize nothing but the freshest ingredients be it vegetables or spices. Our dishes are free from all kinds of additives, colours and preservatives.
Signature Dishes
Our years of food tradition has given us a whole variety of Signature Dishes like our iconic Thalis, Dal Fry, Kutchi Beer (Chaas), Papad Churi, Paneer Bhurji and Moong Dal Halwa.
Tasty Meals
Our Well – Preserved Family recipes have always been examples of the tastiest, freshest and delectable vegetarian meals. We believe in serving our patrons with only the best of what we have.
Creative Chefs
We believe our Creative Chefs are the backbone of our 120 + years of Food Legacy. Our Chefs prepare all our exquisite dishes with lots of love, efforts and skills.